Believing that children, if well nourished, are able to participate more fully in the learning environment, McBackpack provides supplemental food to Poudre School District students and their families who otherwise would not have enough food over the weekend.


Each week McBackpack volunteers pack food and deliver it to schools throughout the district. At the schools, the food is then placed in backpacks and given to the children to take home.
How Can I Help?
#1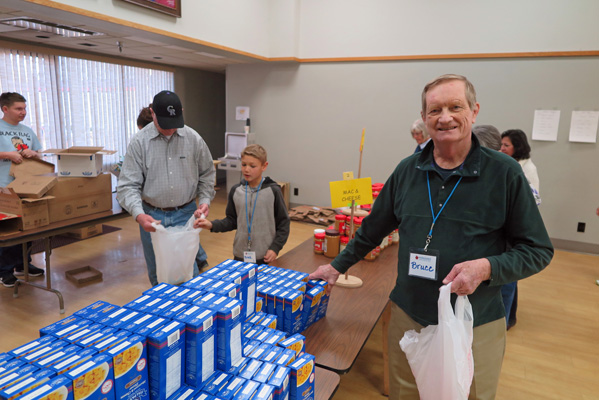 Packing the Bags
#2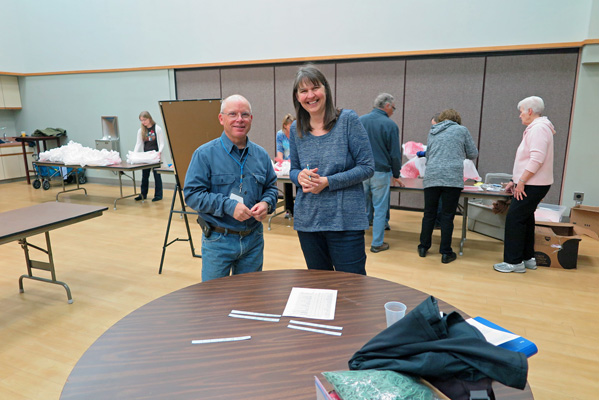 Assigning Delivery
#3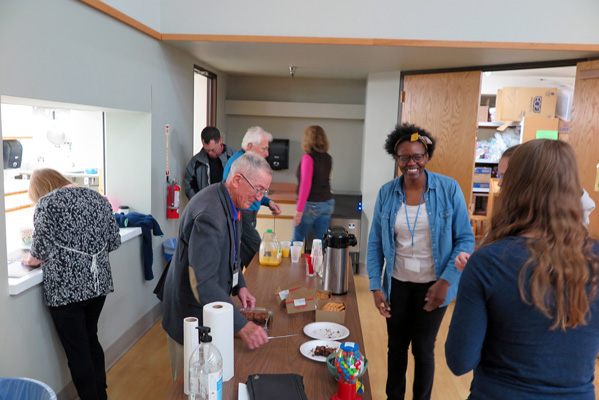 Refreshments
#4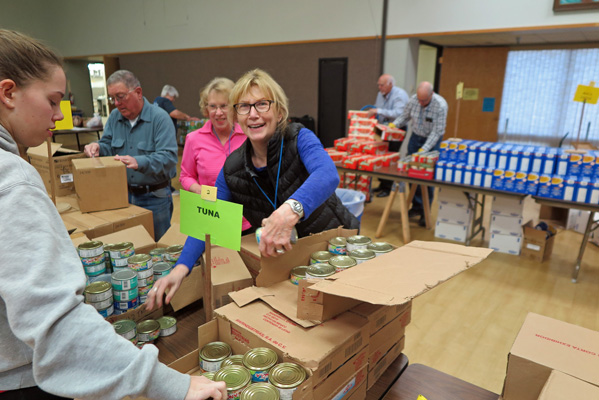 Packing the Bags
#5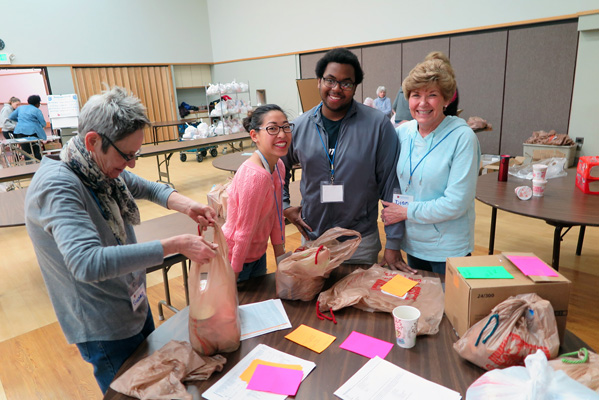 Getting the Special Bags Ready
#6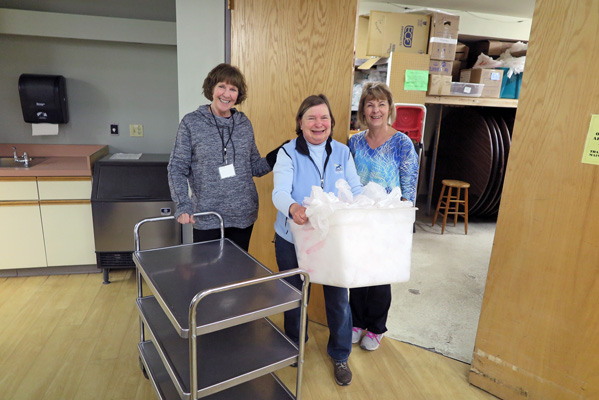 Getting the Bags from the Storeroom
#7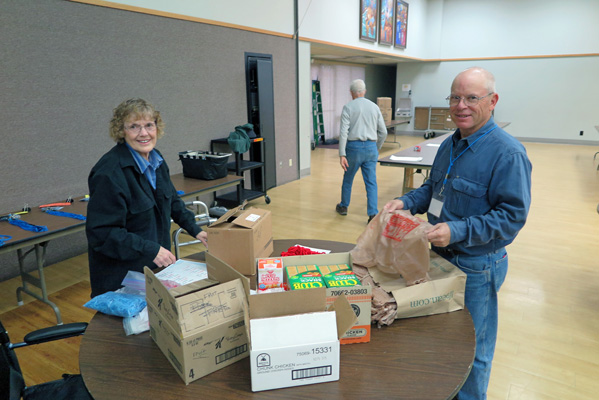 Working on Specials
#8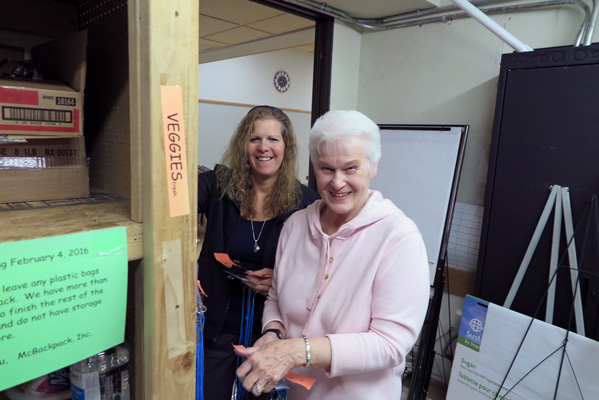 Putting Away the Name Tags
#9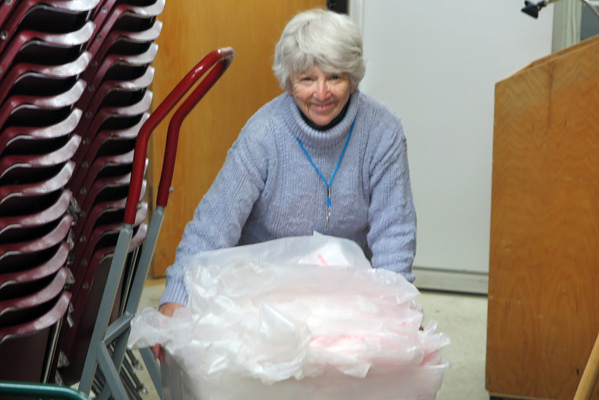 Storing the Bags
#10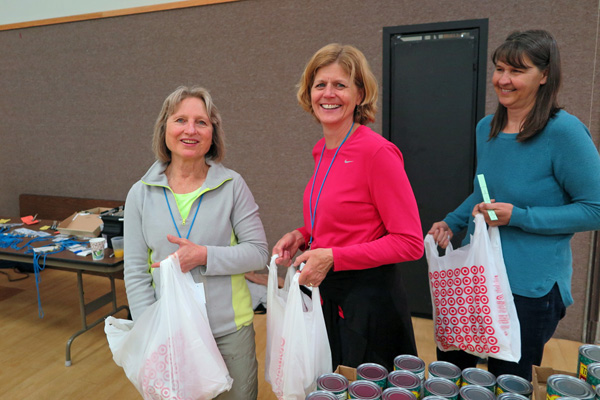 Packing the Bags
#11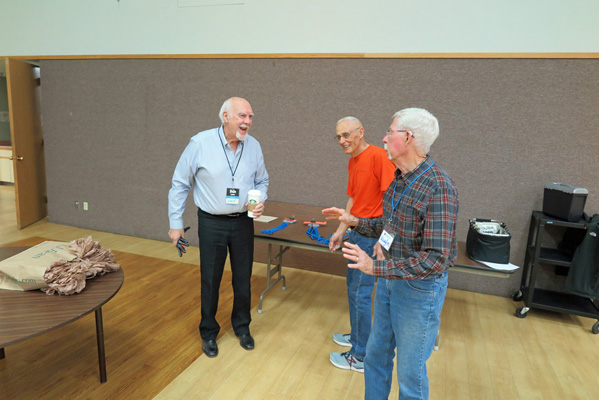 Sharing a laugh
Click Here to find out!
This week at McBackpacks (May 4):
This week, we will be packing on Thursday. Set-up will start at 7:15 AM and we will begin packing at 7:30 AM.

Last week, we packed 440 bags and delivered to 40 schools.

So far, in the 2016 - 17 school year, we have packed 10,934 bags!

"Be the change you want to see in the world."
-- Mahatma Gandhi